India – an incredible land bountiful of mysteries, exotic vegetation, and mesmerizing topography has been one of the most lionized tourist attractions in the world since time immemorial. It's the threshold of all exciting tourist activities and offers crazy adventure-loving wanderlusts, amazing and beautiful places to explore and savor.
The collection of all possible landscapes – snow-clad mountains, rivers, barren desserts, lofty peaks, valleys, streams, and beaches, make India – a home for possibly all adventure sports one can think of. Here is the list of some ultimate and towering adventure travel destinations in India that promise to leave the visitors stunned with a smile.
Planning a road trip in India? Check out this India Driving Guide 2021
Uttarakhand
Photo by Vladimir Pustovit, CC BY 2.0
Paragliding, sledding, river-rafting, skiing, camping, cliff jumping, kayaking, bungee jumping, white-water rafting, canoeing, trekking, and mountaineering are the most heavenly words for a travel buff. What if he can get all this at one destination?
Nothing is better than that! With a world of experiences to offer and memories to take home, Uttarakhand is definitely a must-visit adventure destination in India. It is the house of major holy pilgrimage sites that offer amazing adventure experiences with queer spiritual bliss. It, being situated at the foothills of the Himalayas and having the most adventure-enticing rugged topographical features make it the priority of every adventure-sport lover.
The city of Rishikesh in the state is a must-visit destination for bungee jumping, camping, river-rafting, and flying fox adventure. Jeep safari at Corbett National Park is yet another reason for a tour to the State. Also, Panchaculi Base Camp and Dayara offer an amazing and breathtaking trekking experience. With a stable climate throughout the year, tourists can visit this place at any time during the year.
Manipur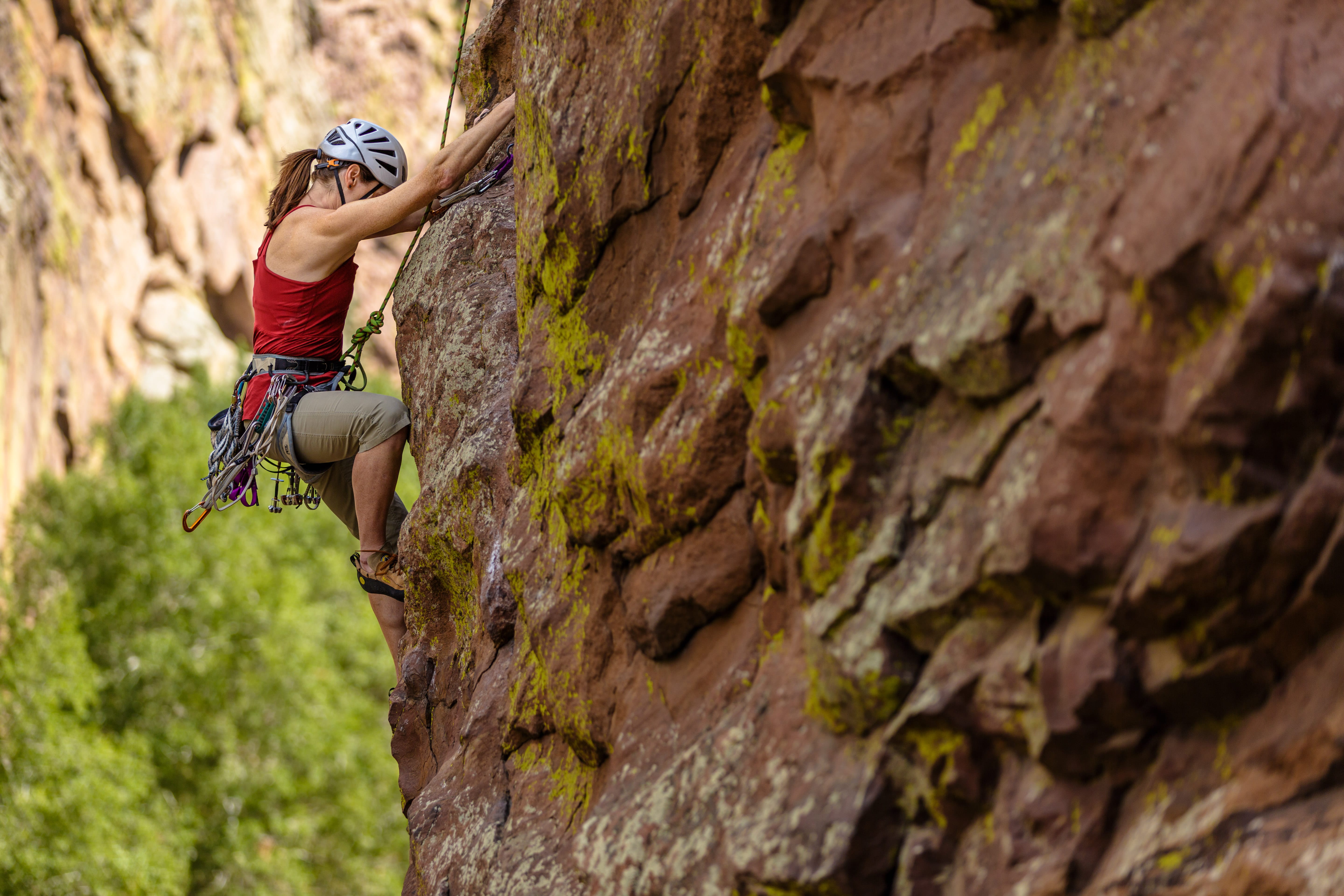 Manipur is one of the most fascinating tourist destinations in India. It promises adventure-buff tourists to live their caving dream. Sirohi-Khangkhui Cave, in the State, is a natural limestone cave situated amidst the dense forest and hilly tracts which offers an exciting experience to the tourists who are in search of some breathtaking adventure. Tharon Cave situated 34 Kms from Sirohi National Park and Umlawan Cave, 73 Kms away from the Sirohi Cave also provides added treat to the cave-lovers.
Along with the cave experience, tourists can also enjoy water sports and rafting at the Loktak Lake & Barak River, and mountain climbing & trekking at the Koirengei Old Airfield, and hang gliding at the Nongmaiching foot-hills at Waka. For the most enthralling adventures, it's a never-to-miss place for the ones who like wandering in the dense wet woods with safety gear on their heads. Go, explore Manipur.
Kerala
For the soft adventure-lovers, Aleppy in Kerala offers the best and the most enthralling experiencing of Kayaking in the backwaters. Sailing in the kayaks amid the lush green skirts of land and below the small bridges is a beautiful experience. Aleppy provides nature lovers an opportunity to enjoy kayaking in the narrow rivers lined with tall coconut trees – blending thrill with artistry.
Watching Kingfishers and Cormorants while being decked on the canoes make it a leisurely adventure; not to be missed for sure. The various daily tours and rent facilities at attractive prices make this kayaking experience worth taking. Further, forest trips in the dense rubber-tree woods suffice the thirst for exploring difficult topography with soft land and wet atmosphere.
Also, Kerala's beautiful hill station – Munnar caters to an opportunity of trekking and camping, along with the sightseeing of beautiful green tea gardens. This adventure trip always rules the checklist of the tourists visiting Kerala.
Andaman And Nicobar Islands
The Andaman and Nicobar Islands offer very exciting in-on-water adventures. The exotic scenery and deep-sea waters give a unique never-to-forget episode. Scuba diving, parasailing, windsurfing, skiing, snorkeling, etc. are some of the sports open to tourists. Snorkeling and scuba-diving in the coral-reef rich waters of Jolly Bouy, North Bay, and Wandoor beaches are very enchanting. No tourist would wish to come back without visiting one of Asia's best beaches – the Radhanagar Beach on Havelock Island.
Many water sports available at the Corbyn Cove beach are also offered here. Also, trekking through the trail of Mount Harriot to Madhuban is another exciting must-do sport for visitors in the Adaman along with camping. Caving amidst the Limestone caves in Baratang surrounded by dense mangrove forests with fierce crocodiles is a heart-stirring adventure travel destination, the journey to which in itself is exciting, tracing through the paths of tribal areas. Plan a trip; the seashells are waiting to be picked.
These places are some of the few adventure destinations in India. The list is not exhaustive as every place in India holds some of the other treats for different travel-lovers. Be it the safari in the Thar Desert or water sports in Goa or trekking in the Himalayas, India has something to offer to all. For the year 2017, plan and be ready with your travel journal to step out of your comfort zone and navigate through this magnificent peninsula.
Author's Bio:

Rohit is a social worker who aims to preserve the natural beauty of nature. He also likes to travel a lot. To fulfill his dream, he shares his voyage experiences with other people so as to promote magical creations of nature through his writings. To read about his magical experiences stay tuned to TransIndiaTravels.com
Have you seen something amazing during your travels? Write about it and have it published on Backpackways.com Know How To!